Nitrogénművek temporary halts its ammonia production
Pétfürdő, 9 March 2022
The war in Ukraine created an extraordinary situation in the European and Hungarian economies. Natural gas prices have more than doubled and the risk of energy supply security has also increased. Government decisions that unpredictably affect market fundamentals of agriculture (eg. grain export restrictions) further increase our market risks, what forced us to halt temporary our ammonia production.
Nitrogénművek is constantly monitoring the situation and will do its utmost to restart production and reduce the region's dependence on fertilizer imports, but the highly energy intensive ammonia production stoppage was necessary in the current market environment.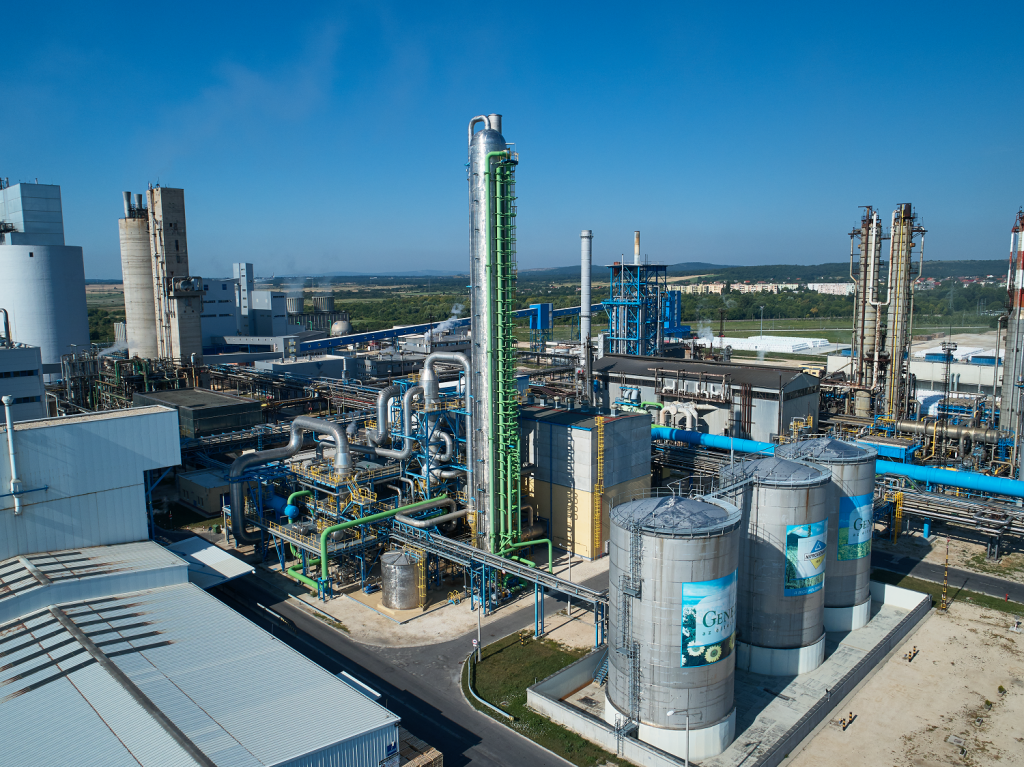 About Nitrogénművek Zrt.
Nitrogénművek Zrt. is one of the leading nitrogen-based fertilizer producers and agricultural input-material distributor companies in Central European region, headquartered in Pétfürdő, Hungary. It represents the fertilizer production industry in Hungary which is an important EU industry in terms of turnover, employment and most importantly, its contribution to the agri-food sector. It is active in over 15 countries with an international workforce of over 700 people and a track record of 90 years in the industry.